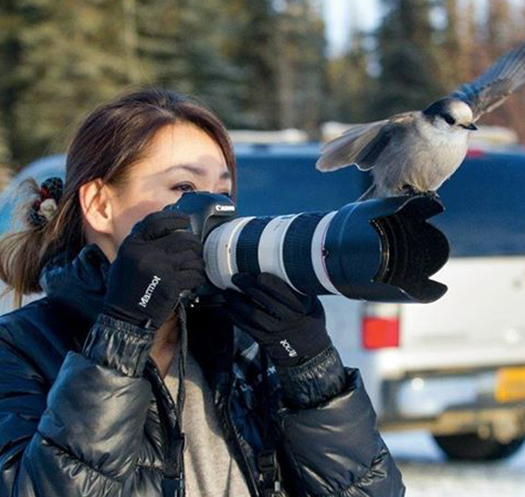 About Silvana
Silvana was always passionate in the arts, and in 2006 she taught herself the art of photography, capturing landscapes during her travels. Over time, she found her true passion in wildlife photography, as she found beauty the people often ignore. She taught us to open our eyes to discover the beauty of the natural world. Through her photographs, there was always a positive story or emotion that she was trying to convey. Some of her photos won major photography awards as well.
About Silvana S. Foundation
We, As Silvana's family, are continuing her legacy by forming the Silvana S. Foundation Ltd. The foundation aims to support less privileged children and wildlife through the sales of her photographic work, as she has always done throughout her life.
Shaun Gozali
Danielle Gozali
Taeri Kim
Christopher Gozali