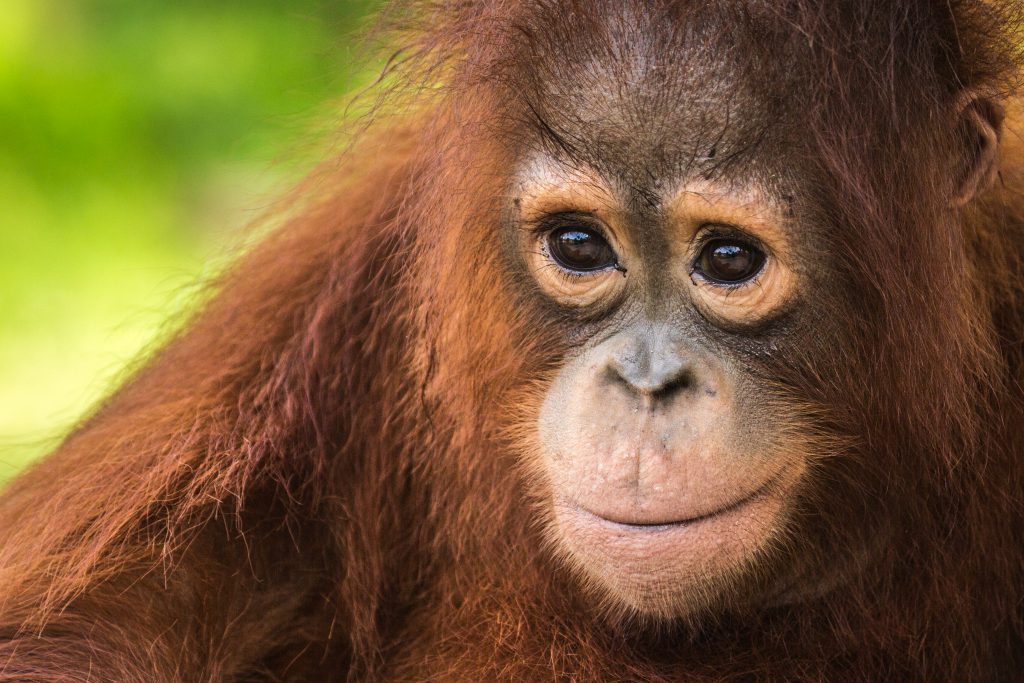 The Borneo Orangutan Survival Foundation (BOSF) has been chosen as a charity beneficiary for the upcoming exhibition in November 2020.
BOSF is an Indonesian non-profit NGO founded by Dr Willie Smits in 1991 and dedicated to the conservation of the endangered Bornean orangutan and its habitat through the involvement of local people.
It is audited by a multinational auditor company and operates under the formal agreement with the Indonesian Ministry of Forest to conserve and rehabilitate orangutans.
BOSF manages four programmes in East and Central Kalimantan under four core strategies:
Orangutan Reintroduction (Rescue, Rehabilitation, Release, Post-Release Monitoring)
Long-term sanctuary care for orangutans
Wild Orangutan and Habitat Conservation
Sustainable Community Development and Environmental Education
With almost 500 orangutans its care and employing around 400 staff for two different work sites BOSF is the biggest primate conservation NGO worldwide.
More details will be provided once a formal agreement has been signed between the 2 parties.
Media Contact:
Shaun Gozali
Email: contact@silvanasfoundation.sg