On September 18th, Aroonrak Jattanathammajit, a 16 year old student studying in Singapore, was hit by a car while on her way to visiting an old folks home.
According to the Straits Times, "A car reportedly hit her as she was crossing the road to get to a bus stop."
The full article can be accessed here.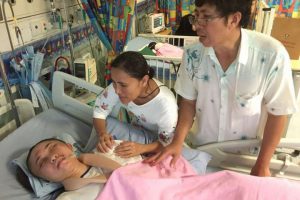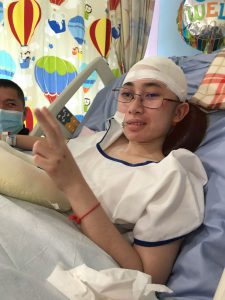 A fund raising campaign was launched via give.asia, and Silvana S. Foundation decided to support her to pay for her medical bills.
We pray for Aroonrak to have a smooth recovery.